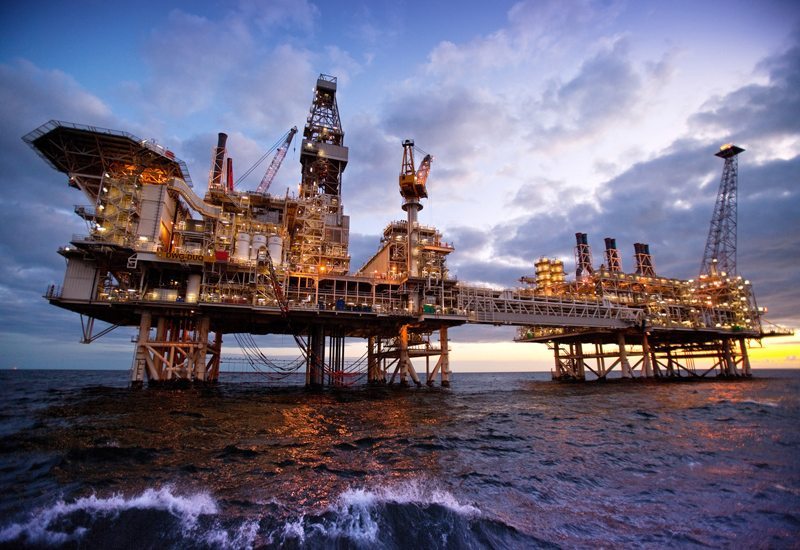 Flooded Member Detection – FMD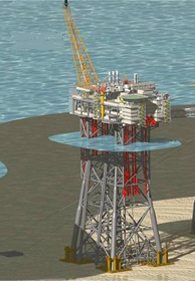 ScanTech's Flooded Member Detection system is used to inspect subsea platform structural members for through wall defects. These defects allow the ingress of sea water into the member which may create an additional point of failure for the structure over time. Operators need to inspect these members on a regular basis and the FMD technique is the quickest and most reliable method available.
The FMD equpment is mounted in an adjustable rigid framework to span the subsea member or pipeline without the need to remove marine growth (such as with ultrasonic methods). Using the theory of gamma ray transmission and our enhanced software the ScanTech technician can establish whether the member is flooded or dry within a few seconds. With an experienced partner ROV crew entire platforms can be inspected rapidly reducing overall costs associated with the support vessel and other inspection teams which may be present.
Technology
Building on ScanTech's pipe scanning technology, the FMD equipment was adapted to work in the harsh environment often associated with offshore and subsea work. Our equipment is state of the art resulting in very high reliability, accuracy and ease of use.
The framework is constructed of aluminum with stainless steel fittings to provide strength while remaining light weight so it may be used on the smallest of the observation ROVs up to work class ROV sizes. The option to manipulate the equipment by a diver is also available.
Our detector system has flexible power options to be supplied from low voltage surface or ROV supplies. Alternatively the detector can be powered stand-alone on internal batteries eliminating the need for power cabling. The data transmission to surface requires only a single twisted pair wire in the ROV umbilical or it can be converted to fiber optic as required depending on the ROV. ScanTech uses a digital signal so there is no degradation in data with changes in the umbilical length.
Our always on detector technology ensures we receive data instantly in real time allowing decisions to be made quickly by our experienced technicians.
Sub-sea Pipeline Inspection

The FMD equipment is often used to inspect subsea pipelines for deposits, blockages, interfaces and even to locate lost or stuck pigs. The pipelines may be bare metal, polymer coated or even coated in concrete with good results obtained.
As sand shifts on the seabed, some sections of the pipeline may become buried inhibiting traditional pipescan monitoring. ScanTech has successfully worked through these sections applying ingenuity to obtain results along the pipeline's entire length.
ScanTech's software allows for continuous monitoring of the density between the source and detector. This allows the pipeline to be monitored at a stationary position or to move along the pipeline with the equipment and observe any changes in density with distance.
Equipment We Monitor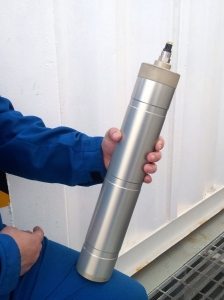 ScanTech provides the FMD service around the globe to assist our customers with inspections involving some of the following vessels and piping:
platform inspections
subsea pipelines
buoyancy tanks
midwater arches
Contact Us
When performance matters, contact ScanTech
Our value is proven through our network of repeat customers.
We invite you to be our next.
Contact Us