ScanTech provides services to countries around the world which are supported from our global headquarters in Canada. Please contact ScanTech, one of our partners or an agent with any requests for service, quotations or questions. If your country is not listed please submit your request to our Global Headquarters in Canada.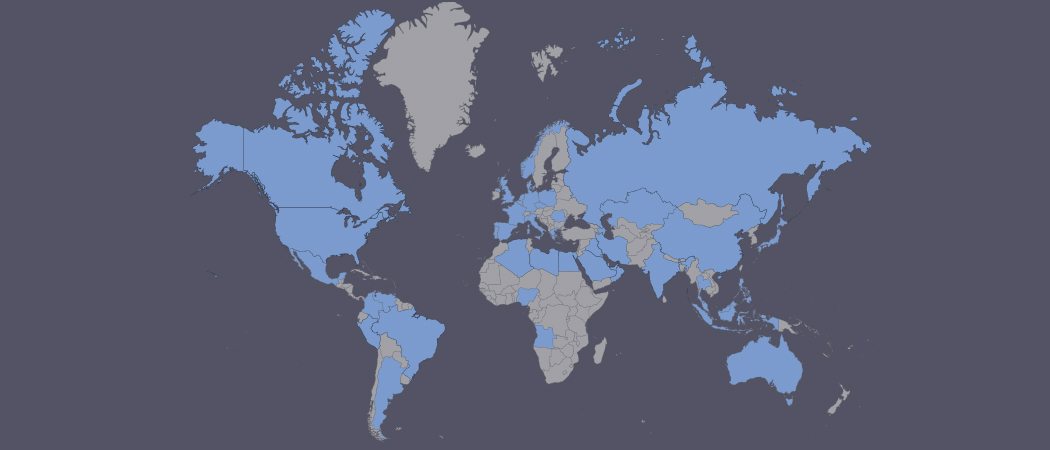 Canada
ScanTech
Sherwood Park, Alberta
Tel: +1-780-410-0563
Email: info@scanningtech.com
Malaysia
Bumi Saing Sdn Bhd
Kuala Lumpur
Tel: +60 6016 3811 747
Email: inquiry@bumisaing.com
Nigeria
Ardunny Engineering Nigeria Ltd.
Port Harcourt
Tel: +234 8075593200
Mob: +234 08033423731
Email: info@ardunnyengr.com
Venezuela
Sonotest S.A.
Ciudad, Barcelona, El Tigre, Puerto Ordaz, Punto Fijo
Tel: +58 412 699 4413
Email: jtorres@sonotest.com
Contact Us
When performance matters, contact ScanTech
Our value is proven through our network of repeat customers.
We invite you to be our next.
Contact Us