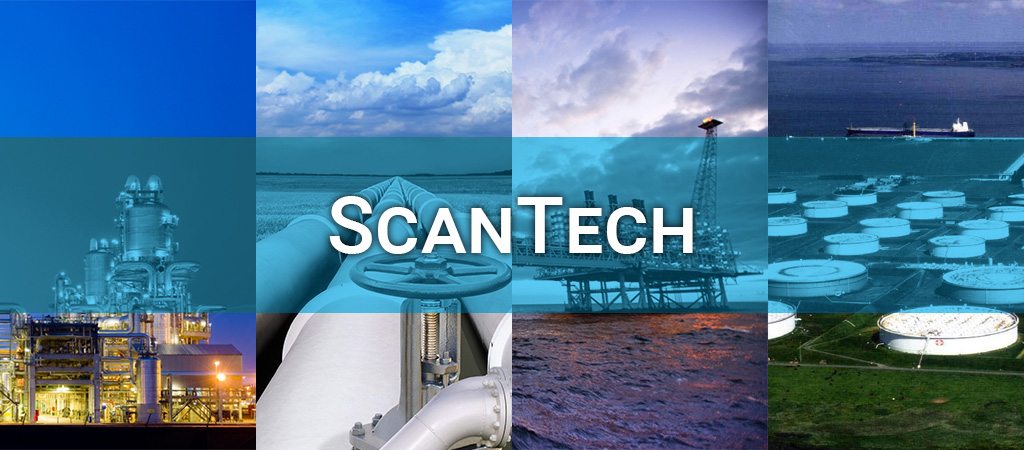 Electronic Brochure
Information on our array of services is available in our catalogue. An electronic PDF format is provided here that can be downloaded and distributed within your organization for education and reference. Specific questions may be directed to one of our personnel via telephone or email.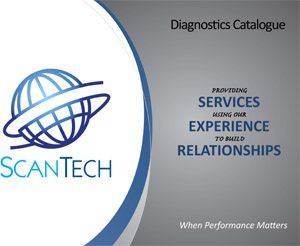 ScanTech Catalogue of Services
Gamma Scanning
Pipe Scanning
Level Measurements
Flooded Member Detection (Subsea Services)
CAT Scanning (2-D Density Profiling)
Download free PDF readers from these links:
Adobe Acrobat Reader
Foxit Reader
Contact Us
When performance matters, contact ScanTech
Our value is proven through our network of repeat customers.
We invite you to be our next.
Contact Us